---
Services
---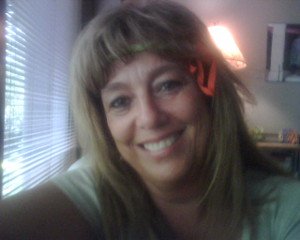 ---
I offer therapy for children, adolescents and adults who have ADD/ADHD, addictions, trauma and/or "problems with living."
I often work with the entire family system; I provide telephone and text support as necessary; I offer groups for clients; I offer groups for teens that have social anxiety, depression, low self-esteem and a lack of social competence; I offer groups for parents who are dealing with children and adolescents.
I also work with trauma and its long-term effects. I am trained in EMDR trauma treatment and incorporate it in my work.
Symptoms of ADD/ADHD often are part of a diagnostic constellation which include: Intellectual giftedness; emotional diagnoses of Bi-polar disorder, anxiety, depression, anxiety and social phobia; proclivity for various addictions (food, drugs, alcohol, relationships).
Any of the above can be the presenting problem, and the variability of symptoms can be very confusing to the client and significant others when these diagnoses co-exist. During assessment, and ongoing therapy, I keep this larger picture in mind.
I provide educational and family work as a means for parents and spouses to respond more effectively to the problems presented by the client.